Our Vision
Welcome
to KIBACHENJE COG PRIMARY SCHOOL
Education is the most powerful weapon which you can use to change the world ~ Nelson Mandela.
-

Principal
ELIMU
Latest pages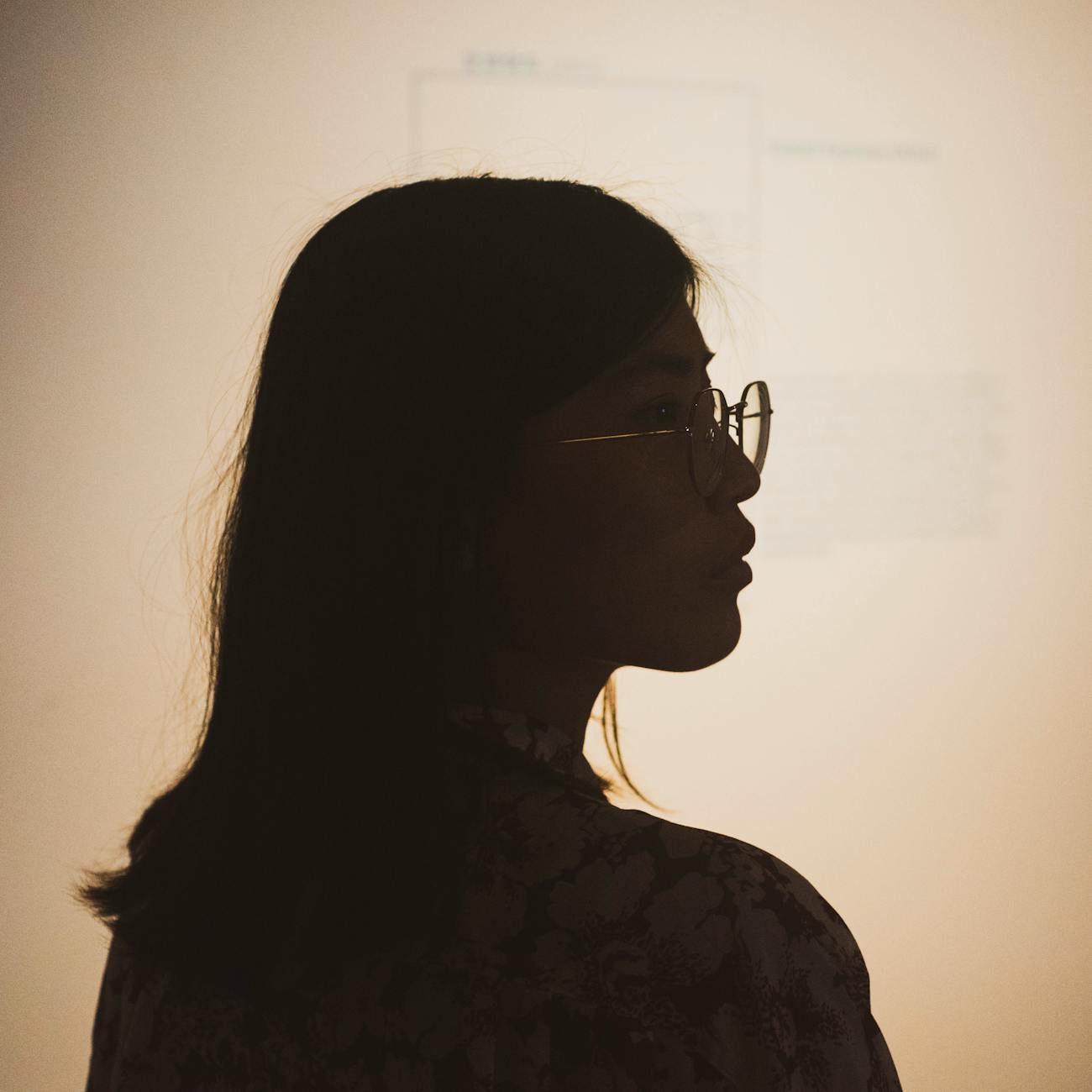 The Catholic University of Eastern Africa (CUEA) is a leading chartered private university (2019 University Webometrics) accredited by Commission for University Education in Kenya. Like most other Universities, it started modestly as a graduate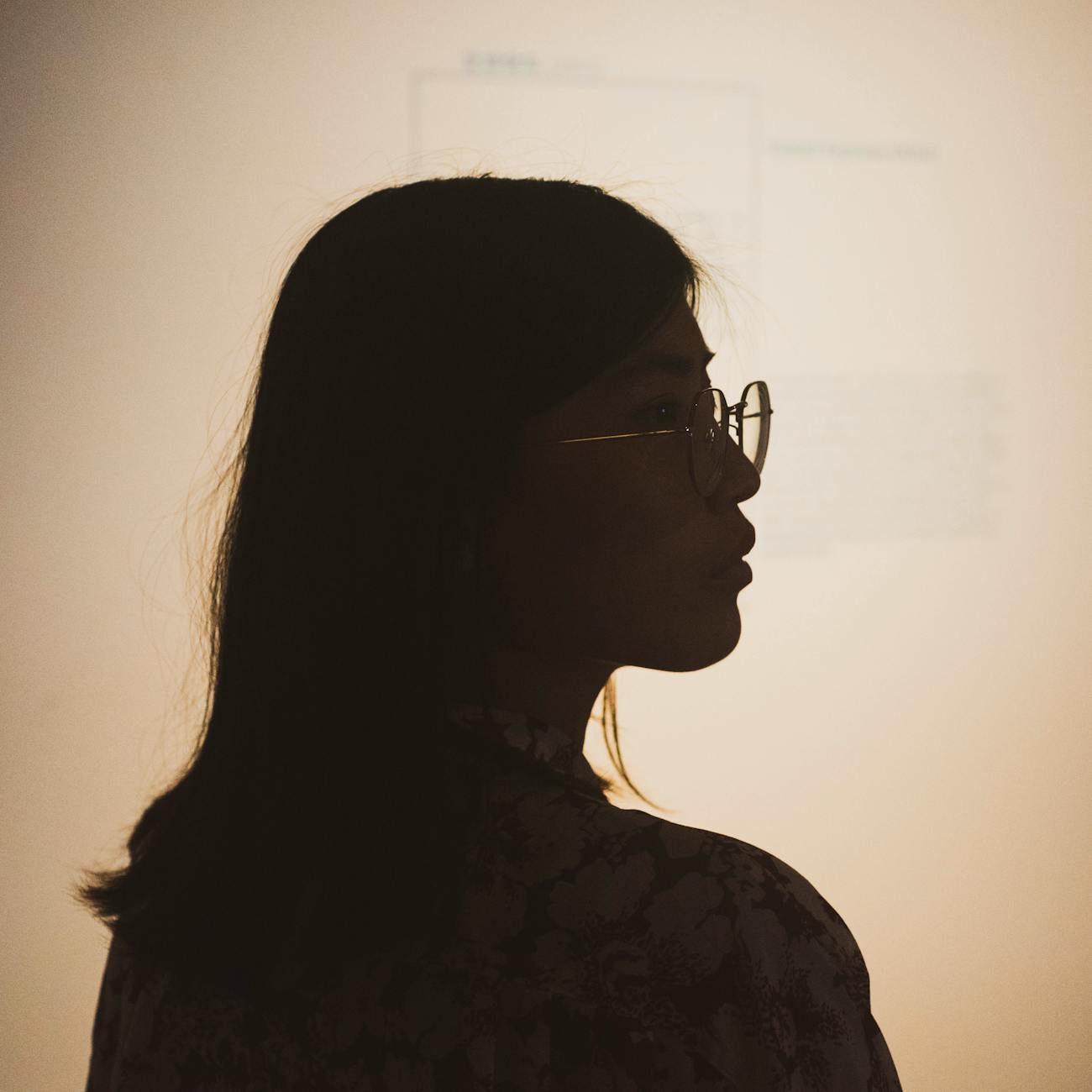 For children to develop and succeed in a career or at the work place, a collaborative relationship between the school, the child and the parent is vital. In most cases, parents abdicate their role and instead entrust the whole journey of academic and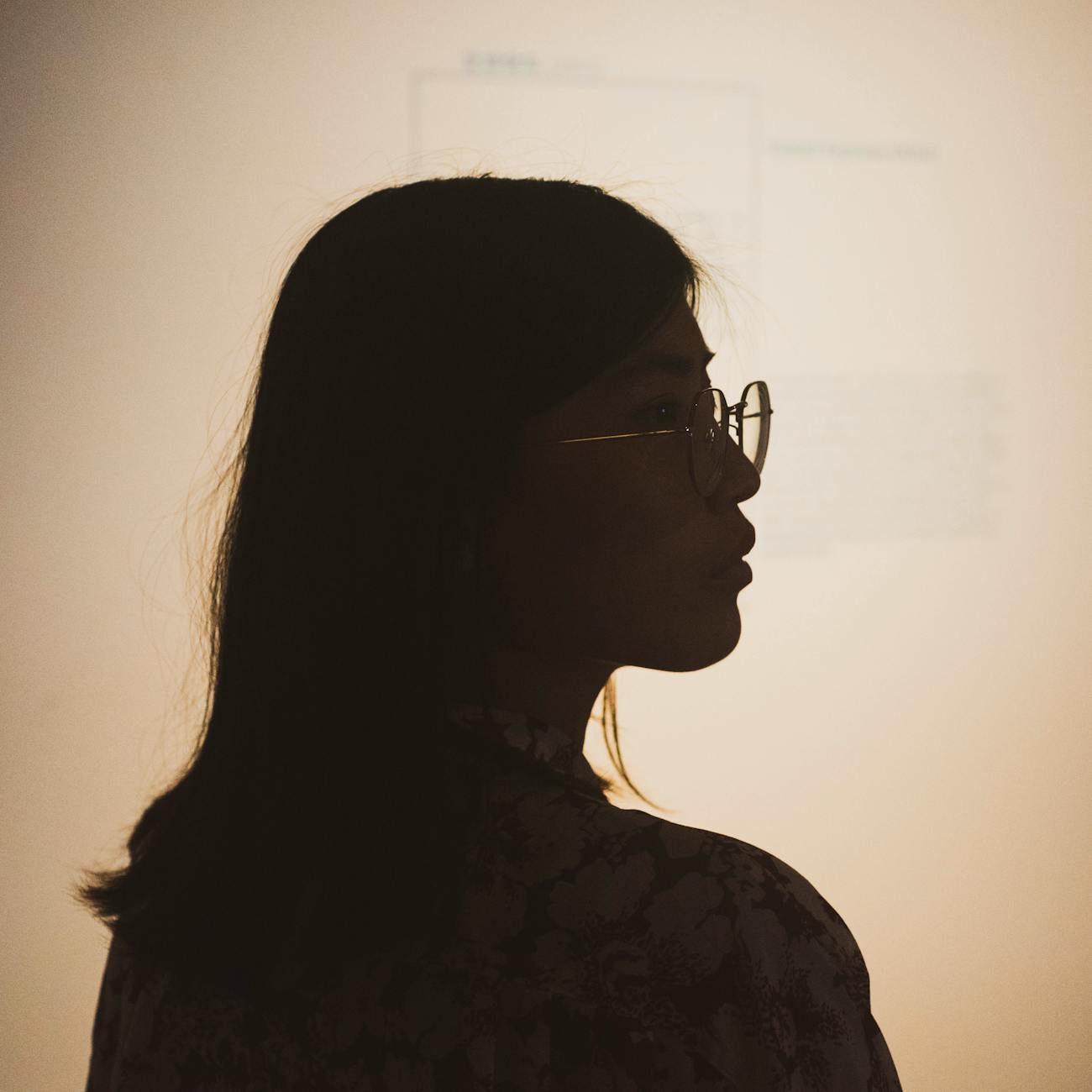 Career is commonly understood to mean a profession or job that one does in a lifetime. However, career could be expanded to refer to all achievements and work accomplished over a lifetime. Career is, therefore, a very important aspect in an individua
Important
Check out updates from the school here regularly so as not to miss out on any crucial information.